The week after your child gets braces, their mouth might be extra sensitive. I have a free meal plan of recipes you can make that work for them but also the entire family will enjoy!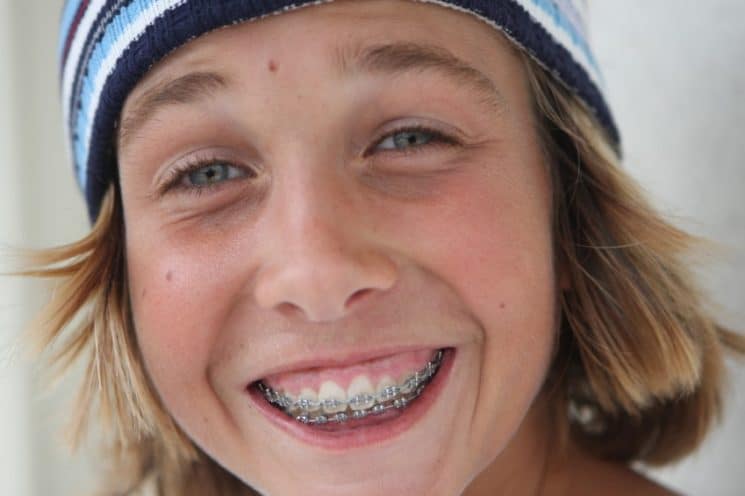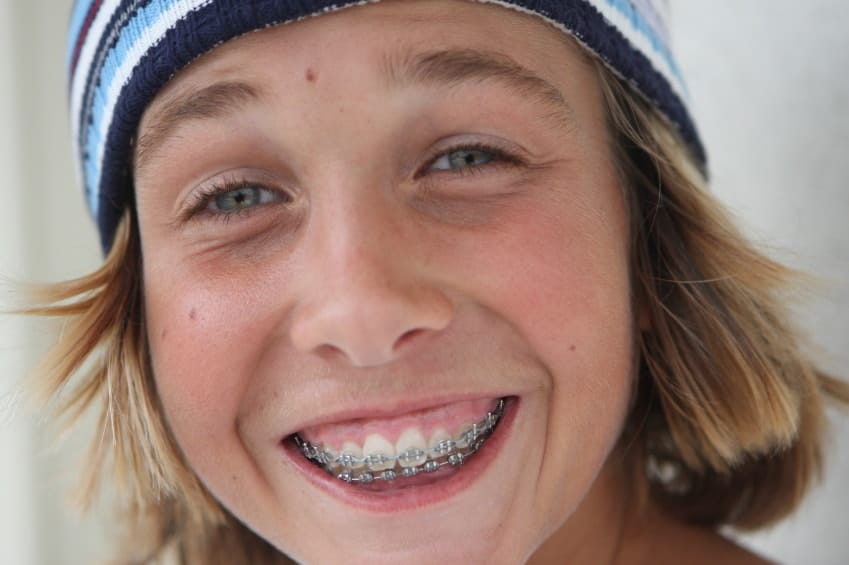 What Foods Are Good to Eat After Getting Braces
Getting braces doesn't hurt, but your child's mouth will probably be sensitive for a few days to a week following their appointment. Your child will likely have to learn how to chew differently, and so eating softer foods at first can help them adjust.
These are some ideas of foods to eat after getting braces:
mashed potatoes
yogurt
soups
scrambled eggs
oatmeal
soft fruits (berries, bananas)
soft…