If cooking healthy meals for your family is something you would like to do better, check out the system I have built to help you do that!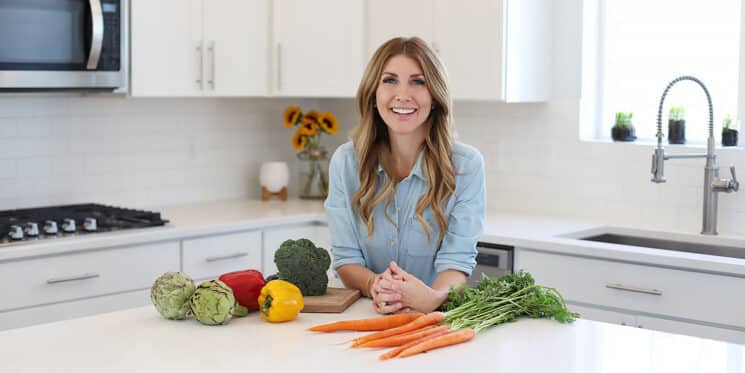 WHAT IT IS:
I have offered a meal plan subscription for years! After gathering feedback from thousands of parents, I have finally built a system that really works for families. It's called the Full Access Super Healthy Kids Membership.
Becoming a member at Super Healthy kids means that you will not only get my popular Family Fresh meal plan service (that already has thousands of happy parents), but you will also get all of the other amazing bonuses and features that are now included with my full access subscription. Keep reading!
"I love that I can get into the kitchen every morning, and have breakfast waiting for me! I love that my kids know exactly where the prepped veggies…