Sidewalk chalk is an inexpensive activity that gets kids outdoors and allows their creativity to flow! The sky's the limit when it comes to sidewalk chalk. We have some fun ideas to get you started!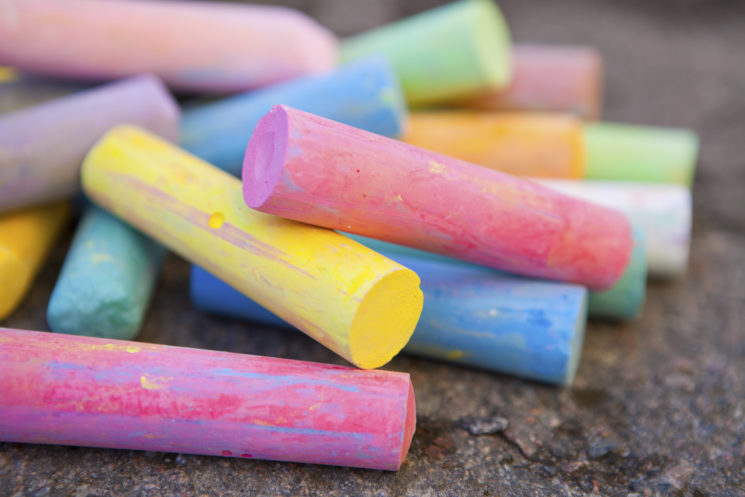 Sidewalk Chalk Games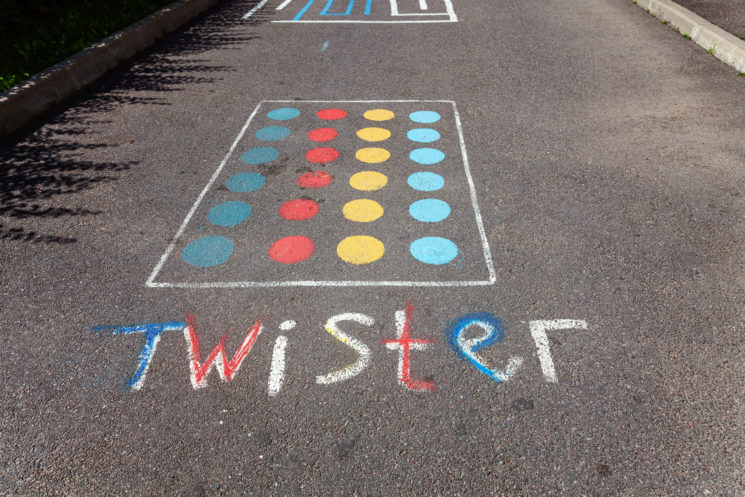 Avoid the Shark: Have your kids draw beaches with different colors of chalk at varying distances apart. Use blue chalk to color water in between the beaches. Then draw shark fins in the water at random. The kids have to jump from beach to beach to avoid the sharks.
Target Practice: Draw circles with different colors with a bullseye in the middle. Write point values on each circle (the bullseye is worth the most) and then have the kids throw an item (a sponge works great) to see who can get closest to the bullseye. Add a points so see who gets the most points.
Twister: Create your own twister board with…