While kids are growing, it's important for them to get enough vitamins and minerals for the most optimal health as they develop. Does that mean they need to take a multivitamin? We have answers for you.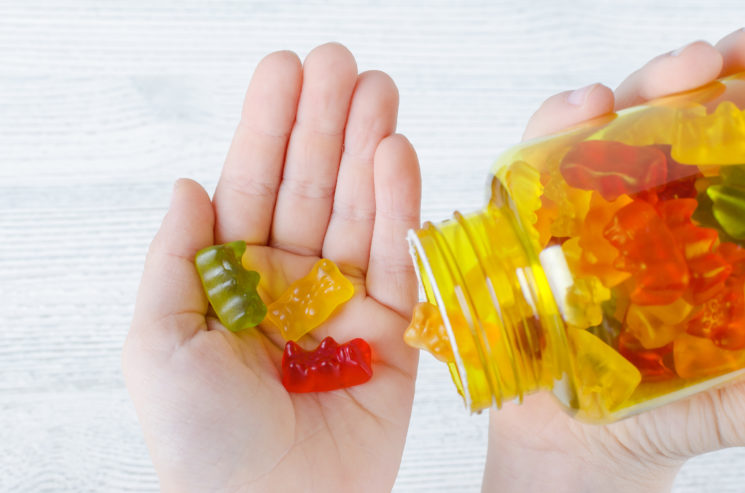 Should I Give My Kids a Multivitamin?
A lot of parents wonder if they should be giving their kids a multivitamin. According to the American Academy of Pediatrics "healthy children receiving a normal, well-balanced diet do not need vitamin supplementation over and above the recommended dietary allowances." In general, the recommendation by medical professionals are that kids who eat a balanced diet that includes all food groups don't usually need vitamin or mineral supplements. There are definitely exceptions which we will cover in an upcoming section.
How Do I Know if My Child is Eating a Balanced Diet?
What does a…