Kids thrive on a balance of routine and free play. When schools are closed, consider building a flexible daily schedule to help your family run more smoothly! Scroll on to see the scheduling tips and printable charts.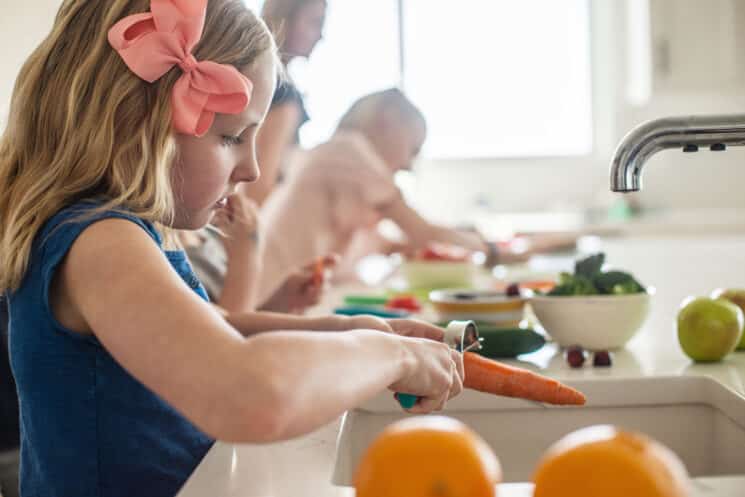 Importance of Routines
Routines have a positive impact on kids and families, particularly in times of uncertainty.
Routines provide kids with a sense of security and stability. This is especially important during times of change or uncertainty.
Routines create an environment for learning. Routines help kids learn how the world runs, and what they need to do in order to interact successfully in that world. Social skills, hygiene, work and healthy eating habits are all things kids can learn through good routines.
Routines help kids learn skills and responsibility. When you establish a routine for chores and taking care of…