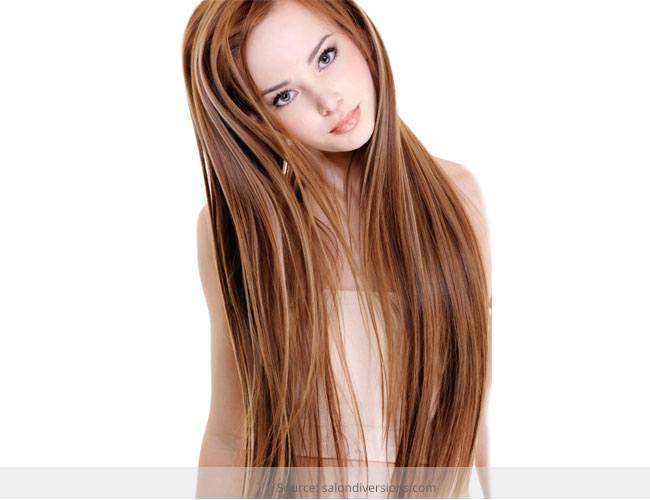 A few years back, if you had thin hair and longed for thick, luscious hair, there wasn't much you could do about it. But, with the introduction of hair extensions getting thick, long hair has become an achievable dream for every woman. Whether to add length to short hair and make it look longer or to give sparse, limp hair some much-needed volume, hair extensions have come to the rescue of many a desperate woman. Human hair extensions can be quite expensive depending on the quality and how much of it you need. So, in order to make them last a long time and keep them looking their best one needs to know how to take care of hair extensions.
How to Take Care of Hair Extensions
Here's a list of do's and don'ts that you need to keep in mind when it comes to taking care of your hair extensions.
[Also Read: Eyebrow Extensions]
Do
Use a hair brush with soft bristles to brush…