Eat great this summer with healthy grill recipes featuring protein and colorful fresh veggies! Find easy-to-make and nutritious family favorite grill recipes here.
Summer's here, the days are long, and that means it's time to roll out the grill!
We love grilling because it cooks fast, keeps the heat out of your kitchen, and the flavor possibilities are endless.
It's also easy to add nutrition to your grilling meals, because so many vitamin-rich veggies (and even fruits!) grill beautifully in no time at all.
We've rounded up twenty healthy grill recipes you can try this season. Check them out and expand your repertoire!
Healthy Grill Recipes (Meat and Seafood)
These recipes include juicy grilled meats marinated in flavorful sauce. Many include veggies too!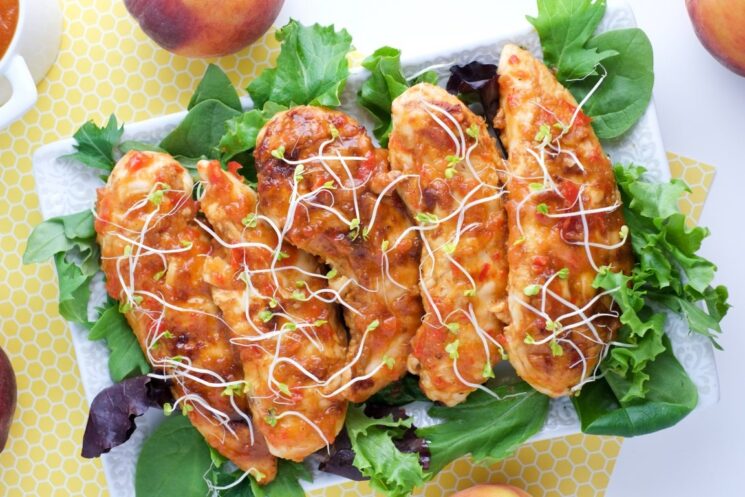 Healthy Grill Recipes (Meatless)
Enjoy these meatless…